You can blow me over with a feather we have a vacant rural block in Mullumbimby!
Near level 1,012m2 (quarter acre) rectangular shaped block in peaceful country location yet just minutes from town and walk to the Steiner School.
Comes with a dwelling entitlement and does not flood. Ideal for a Queenslander home to be relocated or build what you like.
Rural living at even better than a comparable residential price, this is beyond rare and well worth looking into...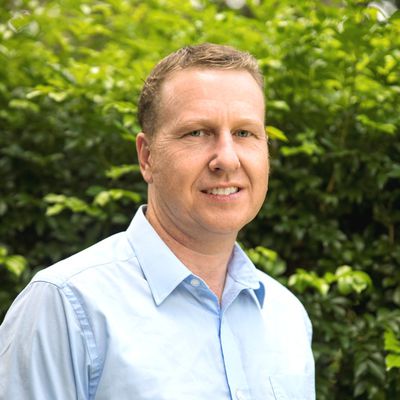 Chad Mangleson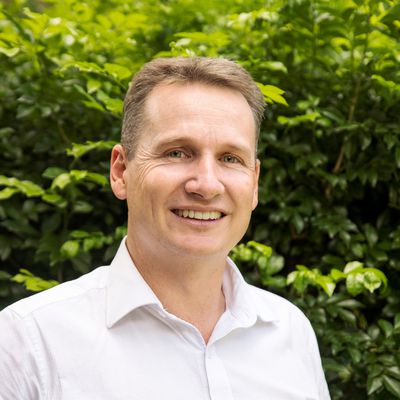 Adam Mangleson