5 Acres

Area

2

Bedrooms

1

Bathrooms
Share 5/470 Main Arm Road "Durrumbul Holdings"
Welcome to your own private rainforest retreat very close to the beautiful town of Mullum. This is a very tightly held Multiple Occupancy being a total of 160 acres with 12 Shares only, each with 5 acres and the remainder used for community land.
A very short drive from the town of Mullumbimby and the beaches of Brunswick brings you to the start of Durrumbul Holdings and as you cross tributary creeks with a great swimming hole, pass horse paddocks and climb into the lush rainforest you begin to breath in the fresh air and feel light again and at one with nature.
The property, that is accessed via a well maintained community road and has its own entry road deep into the valley is a pleasing mix of both native rainforest and cleared land. There is a paddock that has been used for horses and also a pad for a shed as you enter the boundaries of the property.
Once you get to the house, which harmoniously blends into the natural environment with a great use of timber and natural building products, there is a true sense of arriving home. Much work has been done here to set up a fully sustainable 'off the grid' domain that is an amazing private oasis and a hidden gem.
The vast bohemian space that makes up the main part of the home has an open plan kitchen and living and sits up high with a large covered balcony enjoying the morning and afternoon sun for alfresco dining. The garden vegetables love the rich soil and all day sun on offer here and your cooking will go to the next level with this fresh produce and peace and quiet to create! The 2 bedrooms at ground level are separate to the main body of the elevated house and are extra large in size.
With a great aspect, elevation and surprising views this property has all the necessities for living at one with nature and the added benefit of being part of a community that respects privacy and the native habitat.
Call today for more information...... Please note this property is a 1/12 share in one title and banks will not lend money to buy this type of property and it only suits cash buyers!
Balcony
Shed
Broadband Internet Available
Floorboards
Workshop
Solar Panels
Water Tank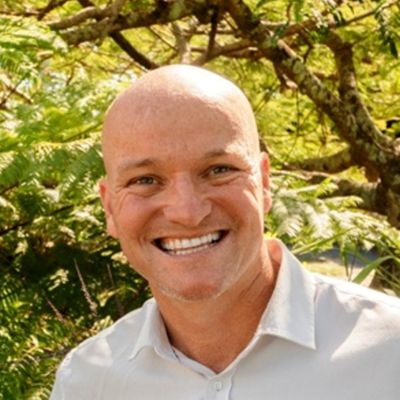 Danny Thompson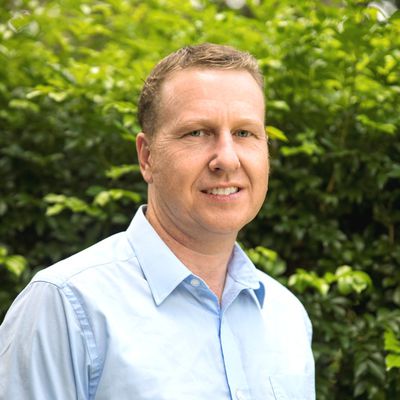 Chad Mangleson